If You Looking For The Best NYC trust and estate litigation Just Call Us Now: (646) 780-8100 Elman Freiberg PLLC
NYC trust and estate litigation – Well if you are looking for a state or trust lawyer then you need to find the one who is more expertise in this corner of the process. So, if you need to hire a trust and estate attorney then you need to look someone who is specialized in the related fields so that you can have a better experience with your lawyer throughout the procedures and can get better directions with ease.
As most of the people who may have a need to get help in such kind of situations are family owned and they must hire trust and estate litigation who can understand their issues and provide the best solutions as per criteria. Well, if you are thinking about how to hire the best trust and estate litigation in NYC then knowing the following information and tips is surely going to be the best to know for you.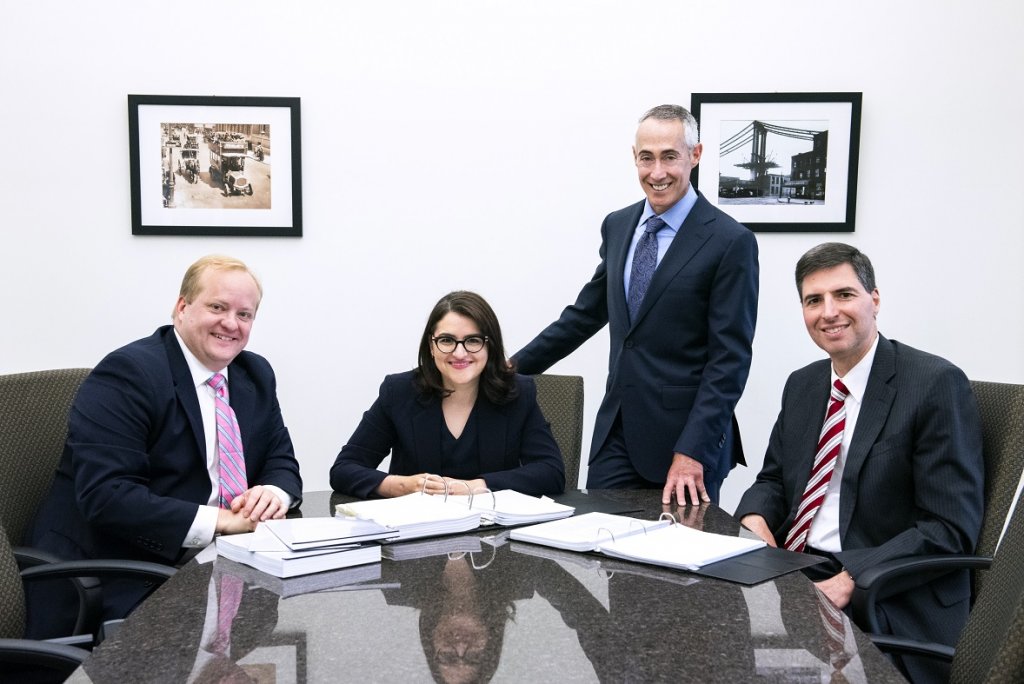 Guide to hire the best lawyer for estate litigation and trust cases in NYC
Finding the best lawyer is one of the most important things to consider whenever you need to be in any kind of legal case whether it is related to estate litigation or trust. Well, for the people who already have experienced any kind of situation in which they get a need to hire an attorney, the process of finding the best lawyer may not be difficult but for the first arrivals it is important to be careful and make a wise selection to get a better experience in the best possible way.
Here are the tips which you can consider while finding the best lawyer for trust and estate litigation in NYC
1. Research properly and make a list of suitable names
This is one of the most important steps which comes at the first in the process of finding the best trust and estate litigation lawyer around you. Well, in this digital age, to complete this task you can get help from the internet by searching the top lawyers or the well-renowned organizations who are providing related services. Well, your peers and family members can also be a better source to know about some good names in this regard. Well, as you are going to find the best trust and estate litigation lawyer write all of the names on a notebook pad.
2. Select a few of them to have a conversation with
Well, it is time to think about your needs or requirements and scrub the list to find the most important names from all which you have written before. Select a few names from your entire list and plan an interview with them by contacting to get an even better idea.
3. It is always better to find the one who has experience in the related field
While it is better to find an expert lawyer in the specific field instead of putting all of your efforts in finding the lawyer who is the best generally. Look at the biography section of the websites to know about whether they are dealing with the trusts and estate litigation and try to find the information about them which can be helpful for you in the process.
4. Interview your selected lawyers to find the best
Well, this is a really important step to consider to get a better idea about their level of communication. Well, it is always important to be confident about your selection. Therefore, interviewing a lawyer before the selection is obvious to get a better idea about the way of their working and to ask them about the type of problems which you need to consider.
Well, if you are preferring a company then you must ask the assistance of the attorney to get a better idea about how much work he is doing by himself. Well to visit a lawyer can be a perfect opportunity to check his level of professionalism too.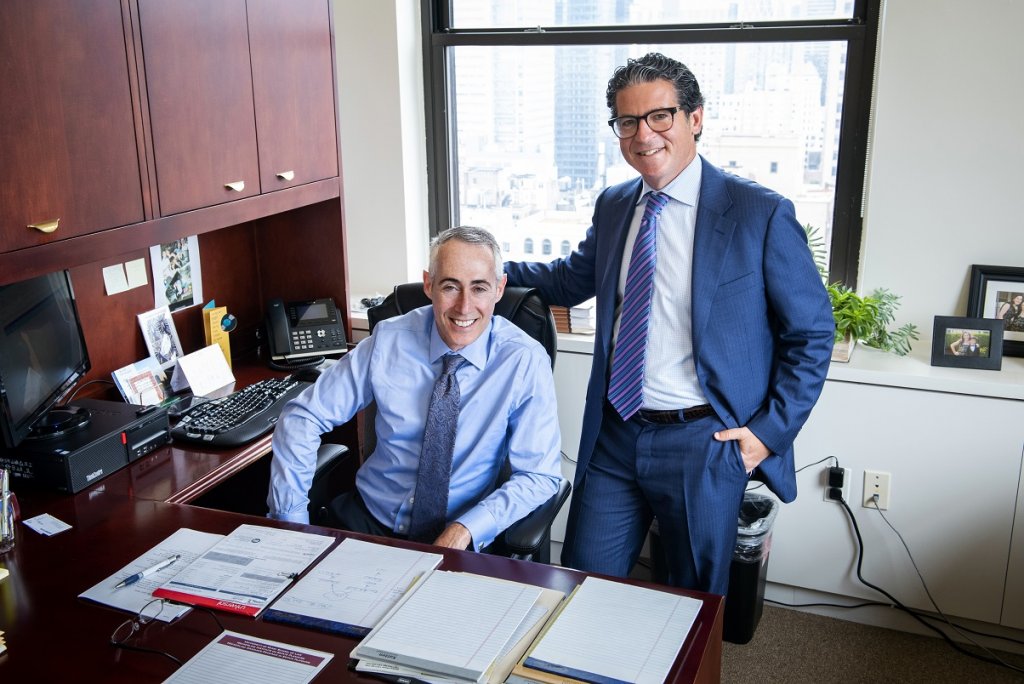 5. Do not forget to check the references
Well, if the interview has been done perfectly, references are still of much importance. Have a short discussion with the clients he has a deal before. It is even better to ask the lawyer to provide some references to call.
6. Ask for the amount you have to pay
This is the most important question which you have to ask. Because it is a vital fact that not everyone has the capacity to pay much amount. So, getting a clear idea about what you have to pay in regard to the services is always a better option to ask.
Do not forget to make an agreement with the one you think best for you to start your process in the best possible way.
The best advisor around you
ELMAN FREIBERG is one of the best legal advisors and the perfect agency which can help you in any kind of legal issues. With the years of experience in the field and highly professional and qualified attorneys, this can be a perfect choice for you to adopt. Our professional lawyers have years of experience in handling the trust and estate litigation's related cases and they know very well about how to do the things in the best possible, effective and efficient way. ELMAN FREIBERG is established by the best lawyers who have higher degrees in their respective fields and have done with the plenty of cases successfully.
We know that estate litigation is a challenging field in which people are not only dealing with legal issues but also suffering from the loss of their loved ones. We know how to help them by keeping them calm emotionally and by providing the best possible help so that they can do with all of the legal processes in a perfect way. So, if you are the one who needs any help related to trust and estate litigation then get in touch with ELMAN FREIBERG to have the help from the best, professional, expert and experienced lawyer and to resolve every issue with ease. ELMAN FREIBERG is always going to be the perfect opportunity for anyone to have.
Summary

Service Type
NYC trust and estate litigation
Provider Name
Elman Freiberg PLLC
,
450 Fashion Ave #33, New York, NY 10123
,
New York
,
NY
-
10123
,
Telephone No.6467808100
Area
Description
NYC trust and estate litigation If You Looking For The Best NYC trust and estate litigation Just Call Us Now: (646) 780-8100 Elman Freiberg PLLC