Amazing Article About NYC professional malpractice defenseIf For More Info Just Call Us Now: (646) 780-8100 Elman Freiberg PLLC
NYC professional malpractice defense – You work hard and diligently on each case you receive. As a lawyer, it is your job to look after your client's best interest, to keep their secrets, and to get them the best deal possible in any negotiations. Sometimes, you do not get the result you expected. A range of circumstances and contingencies may have emerged that led to an adverse outcome. And this may have set your client against you—to the point of filing a lawsuit.
Dealing with client anger, disappointment, and dissatisfaction is part of practicing law. And if you are threatened with a lawsuit, you must respond with vigor and decisiveness. You should not attempt to represent yourself. Nor should you seek counsel from colleagues who specialize in NYC professional malpractice defense. It is much better to get outside counsel. A NYC professional malpractice defense team that is independent of your firm will bring a fresh perspective; their analysis and judgment will not be clouded by personal biases or law firm politics.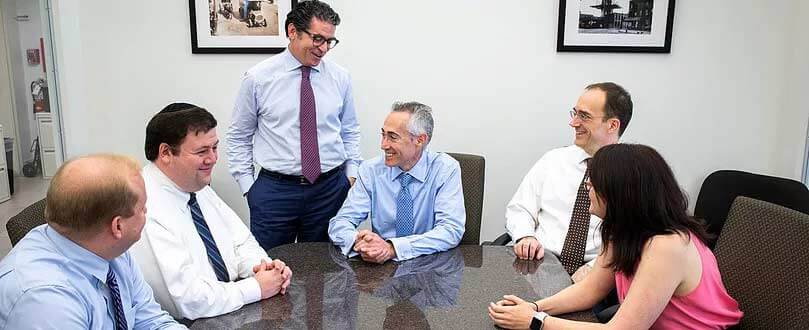 Common Types of Legal Malpractice
Ethics takes up a large part of the Bar Exam for good reason. Every attorney must work in accordance with established rules of conduct. Here are some of the most common types of legal malpractice:
1. Commingling
The act of combining funds of a beneficiary, client, employer, or ward with your own money. This constituted a breach of your fiduciary relationship with your client.
2. Conflict of Interest
This often happens when dealing with business and commercial activities. The complexities of certain business arrangements can be dense. You should always carry out a thorough analysis of the monetary relationship that a prospective new client has with a current one. If you intentionally or unintentionally represented clients with adverse interests, you have breached this principle and can be dis-barred. You may also be required to compensate your clients
3. Fiduciary Malpractice
Attorneys are often given the power to manage money, property, and trusts. They are expected to act with care, candor, and loyalty in fulfilling this obligation. You can be successfully sued if it is proven that you failed to do this.
4. Neglect
This consists of a disregard of your professional duties and obligations owing to carelessness, indifference, or recklessness. Attention to detail and thoroughness are fundamental to good representation. Ordinary people depend on their attorneys to know the law in every phase of an adjudication or transaction. If incompetence is proven, it can lead to a judgment against you.
What is at Stake
It is easy to brush off a lawsuit against you. However, doing so would be a mistake. You should take the claims in such suits seriously and have them investigated by an independent NYC professional malpractice defense attorney. If you did everything that you were ethically and professionally obligated to do, then the lawyer who takes your case will discover that for themselves and mount a sound defense on your behalf.
Nothing less than the reputation and financial health or your firm and your own ability to practice law are at stake. A successful suit for malpractice can be a heavy blow to your firm's brand. The word will get out and it will adversely affect business. It can also severely harm the financial standing of your firm if it is forced to pay compensation to a plaintiff who has been able to make a case for legal malpractice.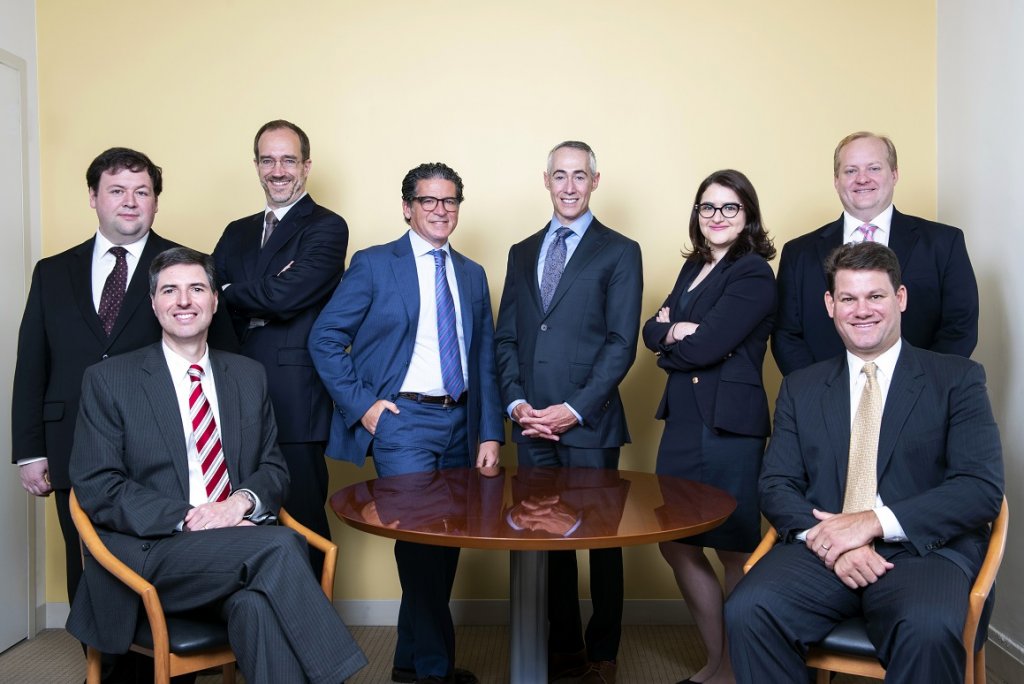 How a Professional Malpractice Lawyer Can Help
Not every claim of legal malpractice can be substantiated. The attorney you hire will gather the relevant evidence, carry out the kind of searching analysis that will determine whether any professional standards were breached, and develop a defense strategy accordingly.
In some instances, your lawyer may get the case dismissed. Lawsuits against lawyers are often the result of client indignation. If you took on a client whose loved one was tragically killed or injured and the case did not turn out in their favor, they may sue you out of rage. Although you may sympathize with their grief and anger, you should not allow your reputation to suffer because of it.
In other cases, it may be in your best interest to settle the matter out of court. If the plaintiff's cases against your firm is too strong to risk a jury settlement, you should enter into negotiations with them until you reach a dollar figure that is mutually acceptable.
If you are facing a professional malpractice suit, you should call you 646 780-8100. You need representation immediately and calling (646) 780-8100 will help you figure out your legal options.
Summary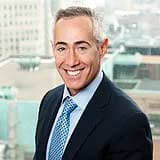 Service Type
NYC Professional Malpractice Defense
Provider Name
Elman Freiberg PLLC
,
450 Fashion Ave #33, New York, NY 10123
,
New York
,
NY
-
10123
,
Telephone No.6467808100
Area
Description
NYC Professional Malpractice Defense Amazing Article About NYC professional malpractice defenseIf For More Info Just Call Us Now: (646) 780-8100 Elman Freiberg PLLC