If You Looking For The Best NYC estate litigation Just Call Us Now: (646) 780-8100 Elman Freiberg PLLC
NYC estate litigation – Disputes or problems which occur after the death of any loved one due to any reason can be more problematic because these can have a negative effect on both relationships and assets. And more commonly these disputes can leave some severe damage which surely can be difficult to hear and bear. Well, this is really common that any family who has lost its guardian or any loved one which has any kind of assets behind will try to sort out the assets including the real estate property.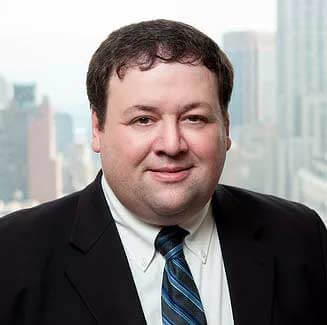 Although this can be a hard thing to do and the sorting process sometimes can lead to some family issues but every one of us is aware of the fact that this is one of the must things which has to be done for better future and more security. This is not always the situation that property sorting leads to any dispute. But there are different reasons present there which can become a cause of estate litigation. Have a look at the followings.
Causes of estate litigation
Well, there exists a number of different causes for estate litigation but unfortunately, if there occurs any of such issue then it would be very difficult for the participants to have negotiations and talks to let that come to an end. Well, real estate litigation can cause due to any kind of commercial or residential transaction. Some of the most common causes are as follows:
1. Undue influence: someone can claim that the creator of will was under undue influence. Which means that the person was under pressure to create a will like it is and the person may have stood in front of the will creator to get more out of the plan of the estate. This statement can cause the will untrusted and can cause estate litigation.
2. Changing in the family structure: well, this is so obvious that when there occurs any change in the family structure, the estate plan will automatically be changed. Most commonly this change occurs due to a divorce issue or a second marriage. And in case of multiple marriages there comes friction most commonly from the first marriage's family members. Well, this can cause a dispute if the deceased become unable to introduce a new will according to his new family structure.
3. Failure to disclose the defects of property: well, in different states it is a rule to define the defects of the property when someone has to shift or sell the property. But if someone is not going to do so while selling their property then the result will be in the form of estate litigation.
4. Trust issue or contested will: well, people can contest a will on the basis of trust issue or by questioning the validity of the will. A will can be contested if:
• If the creator had a lack of testamentary mental capacity.
• If the person was under pressure
• If the person did not have enough knowledge about what he is doing.
5. Life insurance: well, life insurance designation in the plans of the estate can also cause estate litigation.
6. Financial abuse: in some cases, the decedent's caretaker may transfer all of the money and real estate assets to them before passing that person. And in such cases, the family of the owner can start litigation to be sure that abuser will return their money back to them according to the estate plan of the decedent.
NYC estate litigation for more info just call us now: (646) 780-8100
How to resolve these issues?
Here are the best possible ways which can help you to resolve any kind of estate litigation issues:
1. The very first option is to go to court to resolve any kind of estate plan problem. This can be done by someone who is actually a beneficiary in the documents of the estate or someone who have a right to get apart from the estate.
2. There is a chance to have legal mediation without going to court. This process will include an attorney or a professional mediator to resolve the dispute as per laws of the state. This is the best solution for smaller disputes because these processes can be done to settle down them effectively.
3. Well, this is not a solution but prevention, in which we will advise you to put your as much effort as you can to make sure that the estate disputes never happen. And this can be done by reviewing your estate plan and will by time to time and change that as your family structure or circumstances are changing.
As the real estate is one of the best investments to have but when there is going to occur any problem then the consequences will also be severe for the people who are involved in this. So, for the persons who are being involved in the process need to hire a professional attorney who has enough experience to understand the complexities of the process. As in such kind of cases, a lot of money is on stake commonly therefore, getting help from a trustworthy and professional person is highly important.
In case of any real estate dispute, get immediate help from a trusted lawyer
Well, if you want to know about the best name which has the ability to understand the laws of NYC real estate and is always striving to provide the best help to their clients then nothing can beat the importance of ELMAN FREIBERG. It is a well-known company which is providing the best services regarding estate litigation problems. It contains different attorneys and all of these are expert in their regions and knows well how to provide you the best and professional advice which can help you to get out of the process in a perfect way and you can get the justified results at the end with ease. They have skills to manage all of the challenges in the process effectively and can tackle every kind of problem with ease. So, if you also have a need to hire an estate expert lawyer then get in touch with ELMAN FREIBERG to get the best services with ease.
NYC estate litigation for more info just call us now: (646) 780-8100
Summary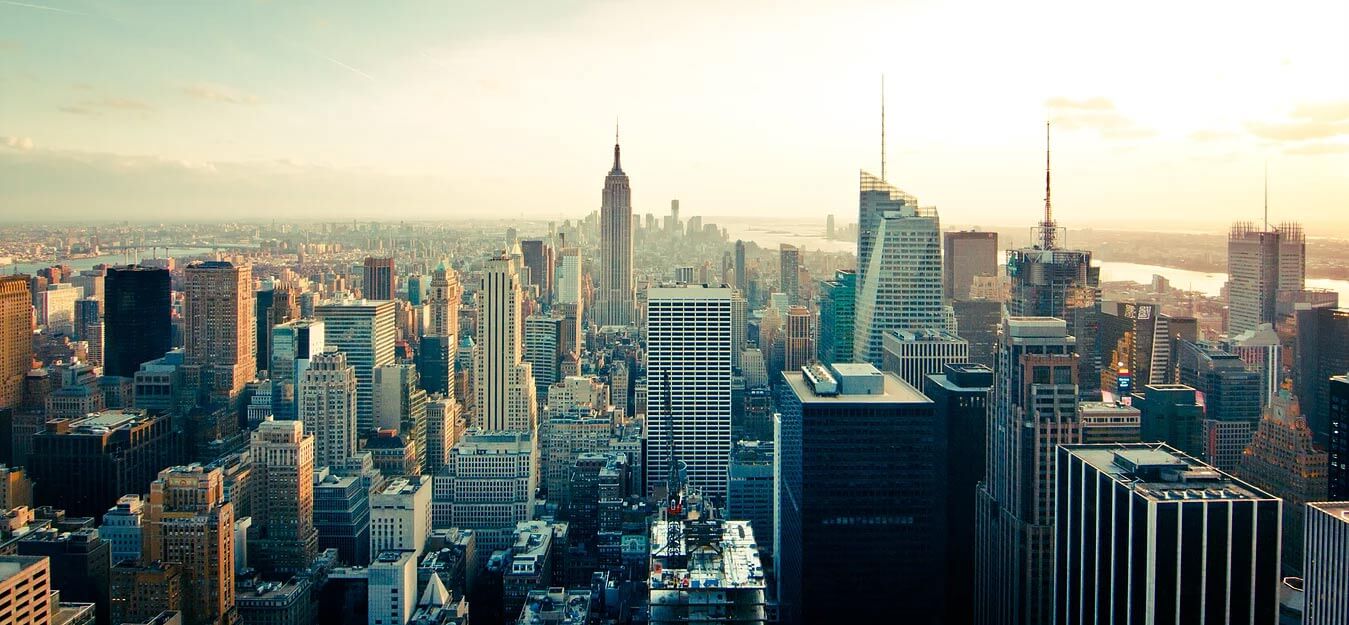 Service Type
Provider Name
Elman Freiberg PLLC
,
450 Fashion Ave #33, New York, NY 10123
,
New York
,
NY
-
10123
,
Telephone No.6467808100
Area
Description