If You Looking For The Best Defends Law Firms in NYC Just Call us Now: (646) 780-8100
Defends Law Firms
Many people might not realize it, but there are times when a lawyer might need a lawyer to assist him or her with litigation. When some of the nation's largest law firms find themselves involved in a lawsuit, they contact the office of Elman Freiberg and his lawyers to represent them.
There are a few instances an attorney might find himself (or herself) in. Such legal situations can range anywhere from malpractice suits (inappropriate, unlawful, or negligent professional actions) to breach of fiduciary duty (a duty to act in the best interests of a client) to defamation of character (when an individual makes a false statement about another person and it causes the victim harm).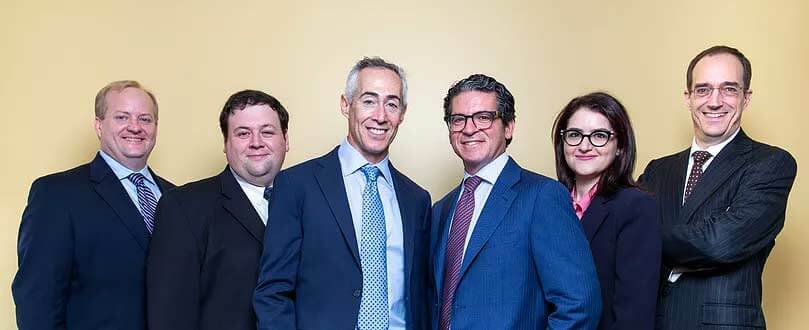 Defending Lawyers and Law Firms
If you are looking for the most proficient attorneys for Defending Lawyers and Law Firms, you have come to the right place. We have been defending a vast array of clients over the years and have an excellent success rate. Each attorney at Elman Freiberg's law firm has wide-ranging knowledge and experience as attorneys' attorneys. Each lawyer in our firm defends law firms by using strategic and aggressive defense.
Contact us at (646) 780-8100. Out Law Firm is at 450 Seventh Avenue, 33rd Fl, New York, NY 10123
Defending Lawyers and Law Firms
Law firms sometimes encounter lawsuits when someone accuses the lawyers of malpractice. Sometimes, a client says something that is not true about an attorney and the legal professional will need another lawyer to assist with the lawsuit and clear his or her good name.
If you are involved in a litigation involving malpractice, defamation of character, breach of fiduciary duty or another legal situation where you need another attorney's assistance and are looking for a highly rated and experienced law firm that defends law firms, look no more.
We Offer the Best Legal Counsel in NYC that Defends Law Firms
Law Firms in NYC
We try to handle cases in a quick manner, but not all cases can be resolved as soon as you would prefer. It depends on the case. Our attorneys in NY work individually with clients and use the utmost of respect and integrity. We want each client to have the best outcomes and have worked hard to build a respectful and strong reputable law business.
We offer the most proficient and cost-effective legal services possible; no matter what type of legal matter you have – big or small. We collaborate with all walks of life in NYC and globally and have extensive knowledge of court proceedings (at federal and/or state levels – municipal levels, etc.).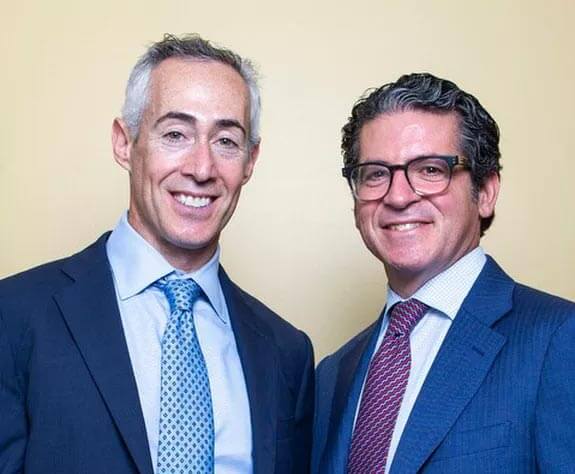 Our office is at 450 Seventh Avenue, 33rd Fl, New York, NY 10123
Our phone number is: (646) 780-8100
You may also contact us online @ https://ef-law.com/
Have you been sued by a client who said you did not handle a case in the way he or she believed you should (like a malpractice lawsuit)? Are you in the middle of another legal matter (like breach of fiduciary duty)? Maybe you are involved a different type of court case and you need another attorney to assist you (like a defamation of character case).
Let's say that the court proceedings involve slander or libel. It is wise to ask for legal advice from a law firm with experience in this area of law. When someone says something, whether true or false, it can be difficult to show proof. A defendant must prove extenuating situations, which include bases of evidence. Also, a defendant must prove that he or she has grounds for believing that the slander or libel was harmful and untrue.
As one of the top Law Firms in NYC, we see these types of cases frequently and are prepared to resolve them in a timely manner and clear you good name and reputation. Sadly, when defamation of character occurs (or malpractice or accusations of breaching one's duty of due care), a law firm and its attorney(s) business and reputation(s) have already been ruined.
People tend to believe what they hear, sadly, but we believe your legal firm and good name can be restored so that your legal company can continue to be successful for many years. We work for you and defend legal firms and lawyers; to WIN and restore respect and honor. When you win your case, the public will realize the accusations were untrue and it will all be water under the bridge.
Contact us with your questions, concerns and legal needs: Our phone number is: (646) 780-8100
Summary

Service Type
Provider Name
Elman Freiberg PLLC
,
450 Fashion Ave #33, New York, NY 10123
,
New York
,
NY
-
10123
,
Telephone No.6467808100
Area
Description
Defends Law Firms If You Looking For The Best Defends Law Firms Just Call us Now: (646) 780-8100