Amazing Article About Commercial Litigation Just Call Us Now: (646) 780-8100 Elman Freiberg PLLC
Commercial Litigation
In New York, and in other areas of the U.S., we have the Uniform Commercial Code. The code is a wide-ranging group of laws. These laws govern every commercially performed transaction throughout the United States. The same laws apply to businesses in NYC as well. The UCC is not a federal law, however it is a state-wide law (uniformly adopted).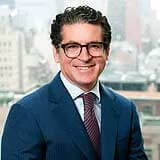 Our law firm handles many cases involving commercial litigation every day. If you are in a contract dispute or require arbitration or mediation, our lawyers have years of commercial litigation experience and offer sound guidance to business owners, CEOs and corporate legal assistance in all kinds of company-related disagreements. Each Attorney in NYC frequently provides legal counsel for defendants as well as plaintiffs.
You can call us at (646) 780-8100 if you need sound legal advice and/or counsel regarding code violations against your company or against you. Our office is in NYC at 450 Seventh Avenue, 33rd Fl, New York, NY 10123
When a company violates the UCC in New York or elsewhere, it can become quite complex and stressful. There is a vast array of laws and regulations of N.Y. and they can be very technical. Most times, businesses will need a legal professional to assist them with company disputes involving the UCC. Some of the sections of the code (to protect business individuals) involve:
• Leases – default by lessor or lessee
• Default – process
• Default – notice
• Adjustment or impairment of rights & remedies
• Liquidation (of damages), and
So forth…
Such cases are very difficult for an individual to understand, especially if he or she does not have a background with law, legal knowledge and adequate experience and research regarding the circumstances. If a company owner attempts to handle such multi-faceted cases without legal representation, the results are not generally beneficial for the business.
In addition to the above-mentioned, we handle law matters involving investments; like securities industry disputes, for example. If you are an investor and are involved in a disagreement with your broker, you can call us at (646) 780-8100. As the best attorneys in NYC, we deal with such cases daily and have helped clients successfully resolve disputes related to investments globally.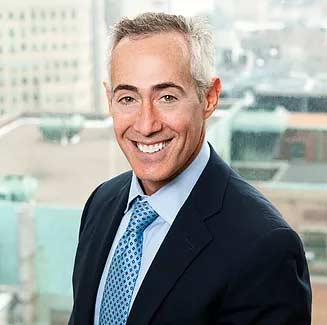 Do You Need an Attorney?
Our legal office is in NYC at 450 Seventh Avenue, 33rd Fl, New York, NY 10123.
Each Attorney in NYC at our legal office has proficient and ongoing experience and frequently deals with the Financial Industry Regulatory Authority (FINRA). Since we have been in court frequently with such cases, we are comfortable with FINRA court dealings. Our attorneys always attempt to accomplish negotiations with results in a timely manner. However, when that is not feasible, we are completely ready to see litigations until the client's wishes are met. We have an undefeated record for defending clients in New York City and globally.
FINRA comprises a multi-faceted group of laws and regulations as well. Our legal firm has been voted one of the best law firms in NYC, not only because of our success rate with serving clients in business matters and finding them the topmost resolutions but because of our extensive knowledge and experience with government and state regulations and law as well.
We understand that businesses need disputes resolved harmoniously so that they can resume all business activities as soon as probable. Via careful and thorough compromise, we assist our clientele with achieving solutions whilst conserving and protecting the honor of their companies. Our lawyers have a well-earned standing for accomplishing our clients' goals in state, public, federal, national and arbitral environments.
Whether you are a company owner or a CEO in New York (or nearby), when commercial litigation occurs, you will want to find the best law firms in NYC to handle your negotiations as quickly as possible. When such disagreements happen, the company gets turned upside down and sometimes businesses must stop operating until the matters are taken care of. Each attorney at our firm in New York City is proficient with handling these cases and has successfully, and swiftly resolved numerous litigations for clients.
An additional area our law office deals with routinely is employment law. We provide legal counsel and advice to employers, as well as employees, regarding hiring, negotiations and compensation contracts. Employment law is another area where it can get technical and tough to comprehend. Even when the law and regulations are written or spoken in layman's terms, it is very complex and requires a legal education and years of experience to understand how each process works and what needs to be done to negotiate and resolve each matter, harmoniously and in a timely fashion.
Contact us at (646) 780-8100, so you can get your commercial disputes resolved in a timely fashion and get back to making profits again.
Our law firm is in NYC at 450 Seventh Avenue, 33rd Fl, New York, NY 10123. We praise ourselves for being different than most legal firms, because we work for you and in your best interests only. We specialize in defending each client with the utmost of integrity.
References:
Murray, Jean. (February 03, 2019). What is the Uniform Commercial Code? Retrieved from https://www.thebalancesmb.com/what-is-the-uniform-commercial-code-398505
Summary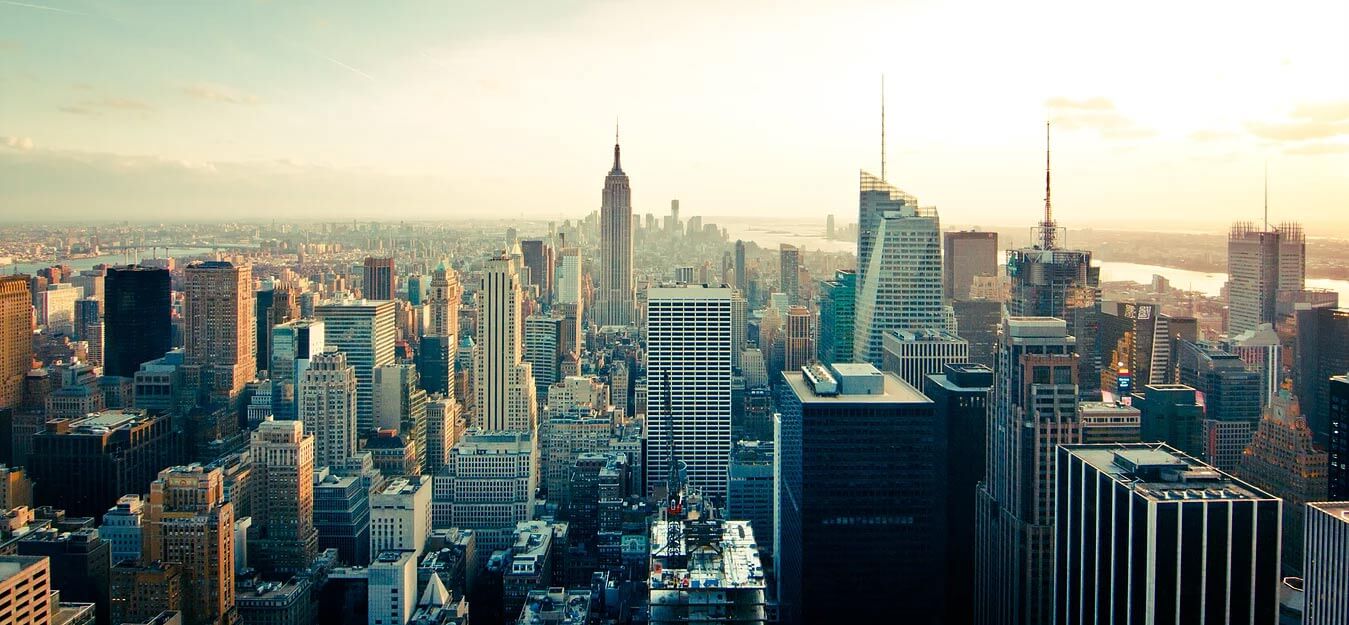 Service Type
Provider Name
Elman Freiberg PLLC
,
450 Fashion Ave #33, New York, NY 10123
,
New York
,
NY
-
10123
,
Telephone No.6467808100
Area
Description
Commercial Litigation Amazing Article About Commercial Litigation Just Call Us Now: (646) 780-8100 Elman Freiberg PLLC